News and Ideas (31)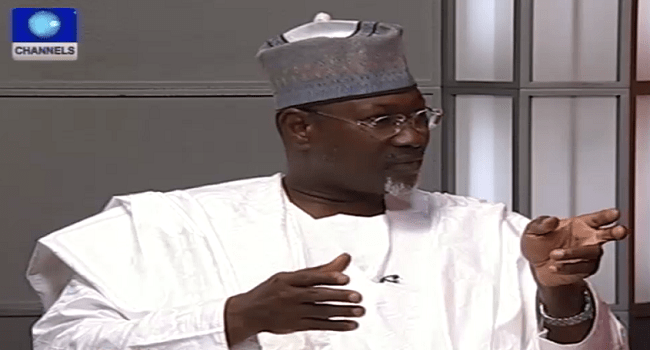 The former Chairman of the Independent National Electoral Commission and Pro-Chancellor of the Plateau State University, Professor Attahiru Jega, has identified the lack of focus of Nigerian leaders as a major setback to the education sector.
Professor Jega made the observation on Monday at the ongoing 2016 Nigeria Higher Education Summit in Abuja which is aimed at building an effective platform for the revitalisation of the Nigerian education system.
He believes that identifying the challenges facing the sector is a first step in the right direction in boosting the education system in Nigeria.
The academia in the Nigerian University System (NUS), business organizations and other relevant stakeholders in the education sector on Monday met to chart a course for improvement of higher education in the country.
Speaking at the 2016 Nigeria Higher Education Summit organised by the Committee of Vice Chancellors of Nigerian Universities, in partnership with Trust Africa, Dakar and the National Universities Commission (NUC), the academia noted that the landscape of higher education in the country, despite having some vista of hope, remained stunted and underachieving.
The theme of the summit was "Exploiting Diversity, Differentiation and Quality Assurance in Revitalizing the Nigerian Higher Education System."
Last modified on Monday, 05 December 2016 12:07